Art Prints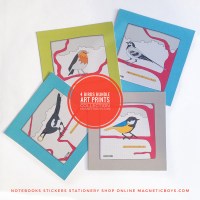 European Robin, White Wagtail, Great Tit, Eurasian ...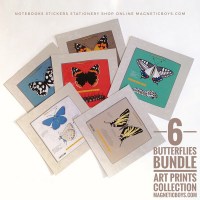 Red Admiral - Vulcano (Vanessa Atalanta), Adonis Blue - ...
European Robin - Pettirosso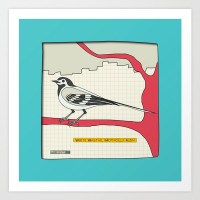 White Wagtail - Ballerina Batticoda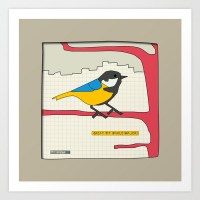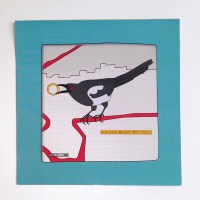 Eurasian Magpie - Gazza Ladra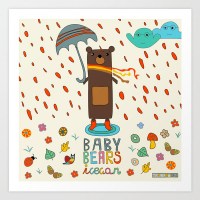 A little Baby Bears on a rainy autumn day with his red ...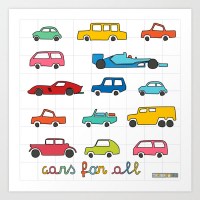 Enjoy with a lot of cars for all. What do you like most?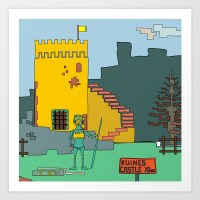 A grungy knight without steed to guard a ramshackle castle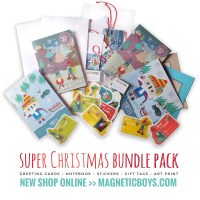 Super Christmas Bundle Pack A beautiful collection for a ...