Greeting Cards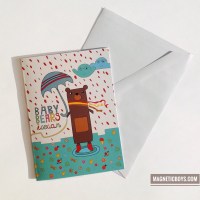 A little Baby Bears on a rainy autumn day with his red ...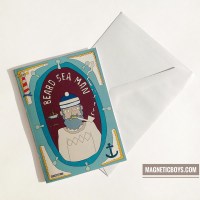 Sail the seven seas crossing lighthouses and distant harbors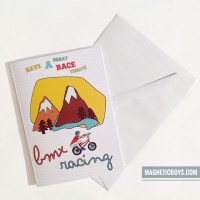 Have a great downhill race today!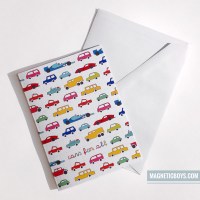 Enjoy with a lot of cars for all. What do you like most?
I'm just a cute little robot! Do you wanna play with me?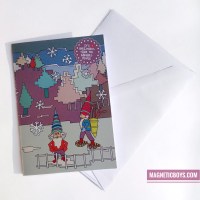 Little Gnomes People live in the wood with a million ...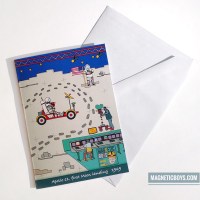 Apollo 11, first Moon Landing 1969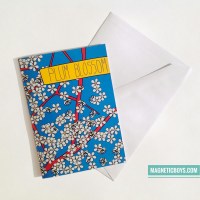 A beautiful plum blossom spring day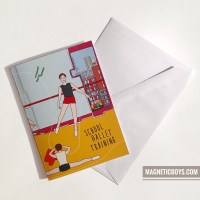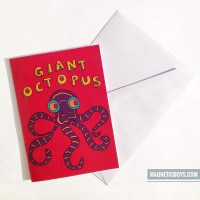 I have three hearts, blue blood and I can change the color ...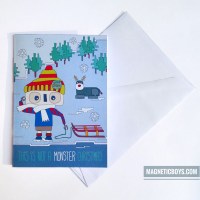 The Little Robot plays in the snow with a sledge and his ...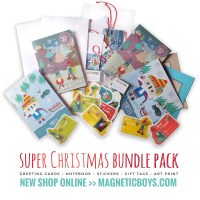 Super Christmas Bundle Pack A beautiful collection for a ...